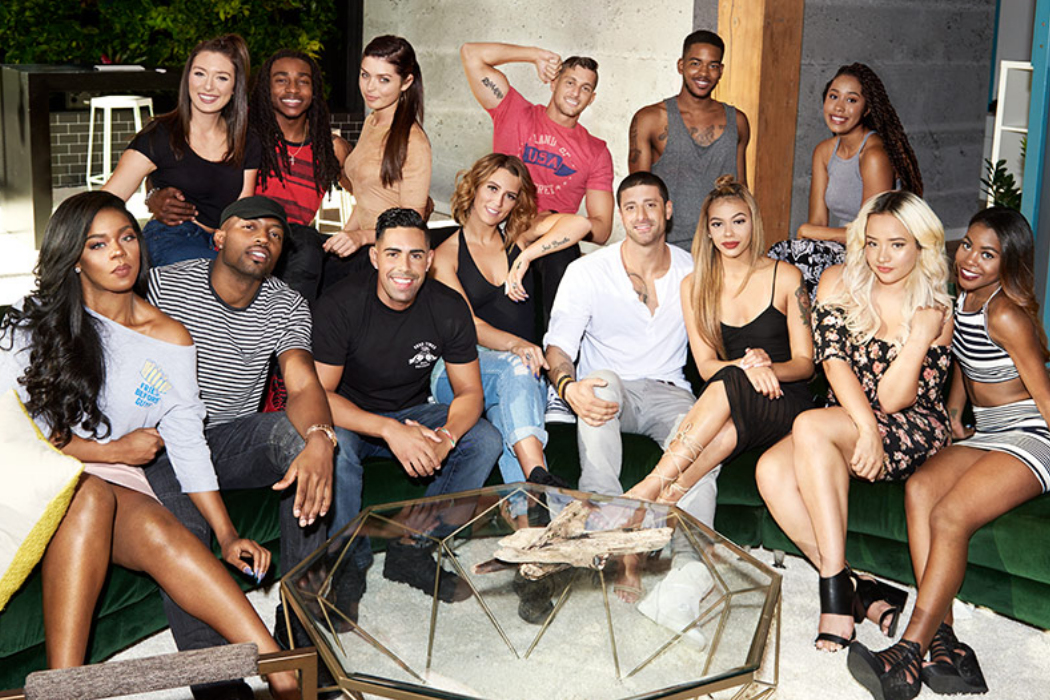 Source: MTV
This is the true story…
Let's take a trip down memory lane, and reminisce about MTV's longest reality show, the Real World. A social experiment that once addressed "Real" issues like domestic violence, HIV, and systematic oppression, the Real World helped pioneer the genre of reality television. Remember all those iconic characters like Puck, Ruthie, Pedro, Coral, Trishelle, and Alton? These individuals, among others, are still considered household names. Even my girl Tami Roman got her first stunt on MTV before making her way to Basketball Wives years later.
In 32 seasons, the show's format has significantly changed over the years. Since The Real World Ex-plosion, we have been subjected to poorly executed twists, stock casting, and reused locations. So, where do we go from here? Should MTV pull the plug? Being the optimistic person that I am, there's still hope! In order for the Real World to regain its iconic status, some things have to change. With the Real World Seattle: Bad Blood appearing on October 12th, I have listed some ideas on how to save the show moving forward.
Location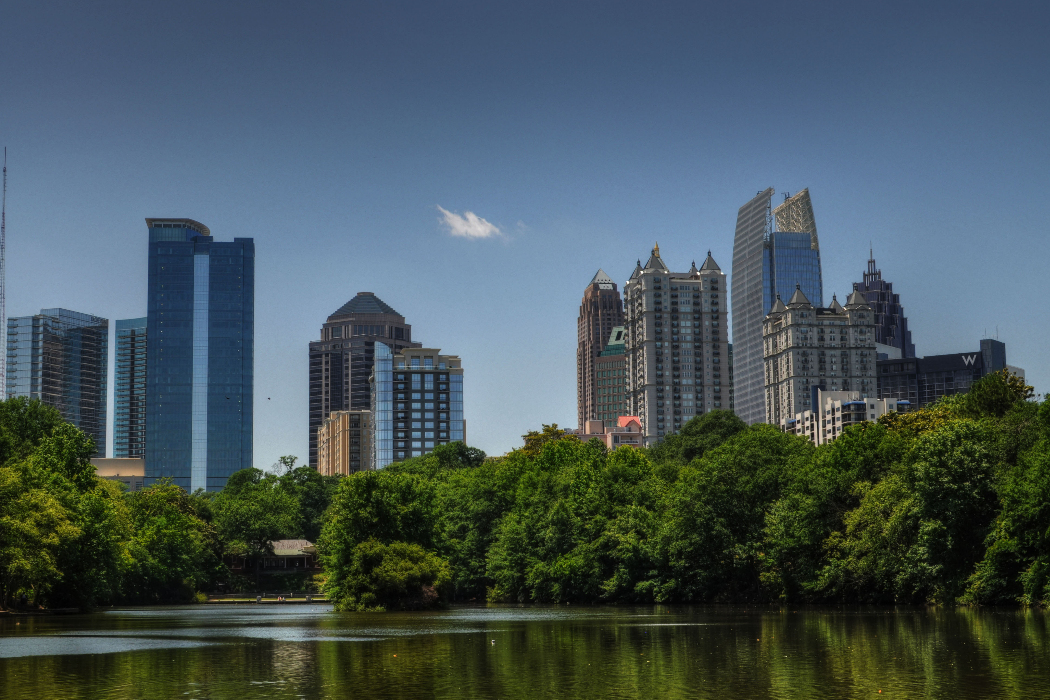 Source: Wikipedia
Seriously, how many times can we go back to Vegas, LA, and New York? Although these locations worked in the past, it's time for something new. Remember the Real World Portland? That season had the last authentic location, and the casting was amazing! So, maybe MTV should explore other locations in the United States. For example, the Real World hasn't filmed in the dirty south since Back to New Orleans in 2010. Can you imagine a season in Nashville, Atlanta, Memphis, Houston, Charlotte, or even Charleston, South Carolina? That already sounds like great television! Come on, give us something new MTV! Let's take it a step further. We can even do the Real World Puerto Rico.
MTV the options are there. So, let's just make it happen already!
Casting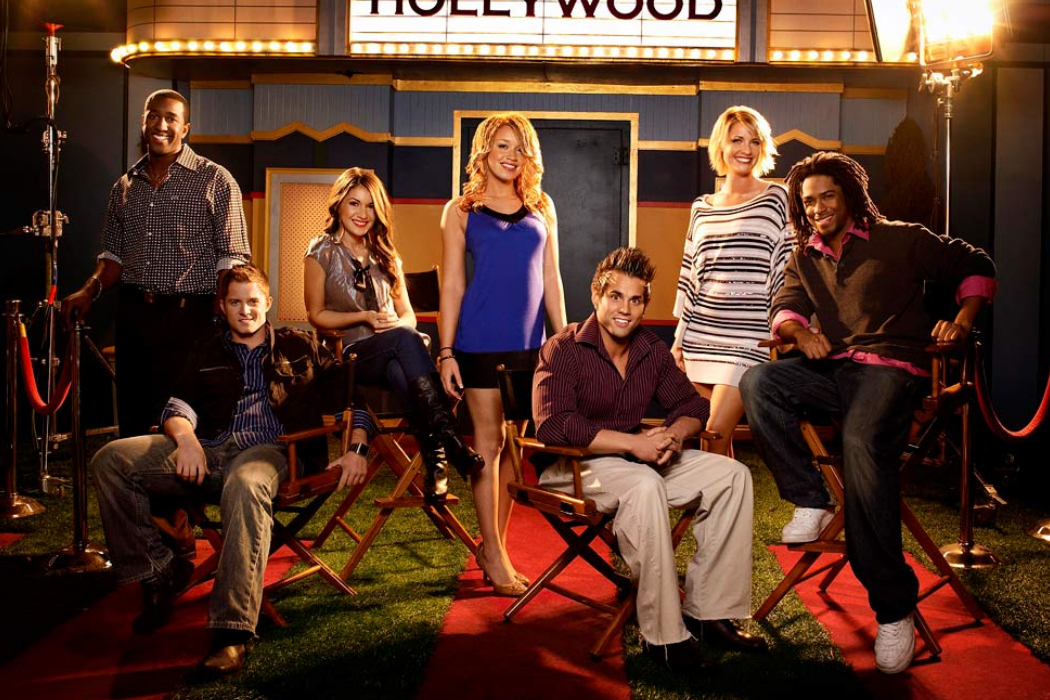 Source: MTV
After 32 seasons, we finally receive a minority-majority cast since the Real World Hollywood's multi-racial group. However, there's not much diversity when 75% of the cast has the same ethnic background. Although their personalities and backgrounds may be different, MTV needs to appeal to every demographic. For Pete's sake, there has never been an Asian male casted yet. That's really embarrassing.
(Imagine casting a roommate with a child, someone with cancer, a former porn star (I forgot Dustin), anything is better than what we have now!)
I know people want to see eye candy on television, but we have to stop taking this "model-esque" approach. One or two runway hotties are fine, but not the entire cast! How about we cast someone that's a little overweight, you know pretty face with a thick waist and an explosive personality.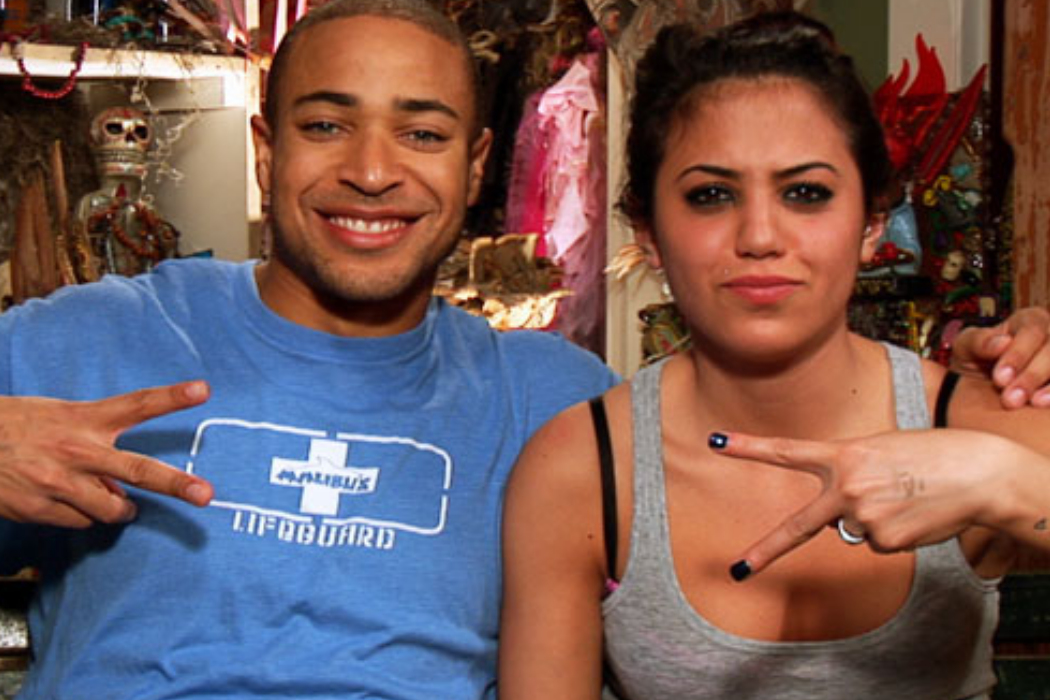 Source: MTV
What about a Muslim? Remember Parisa and Sahar? We don't because they were boring. Cast a Muslim that isn't afraid to speak up for themselves. Yes Parisa, you were public enemy number one on the Real World Sydney, but you have become a distant memory.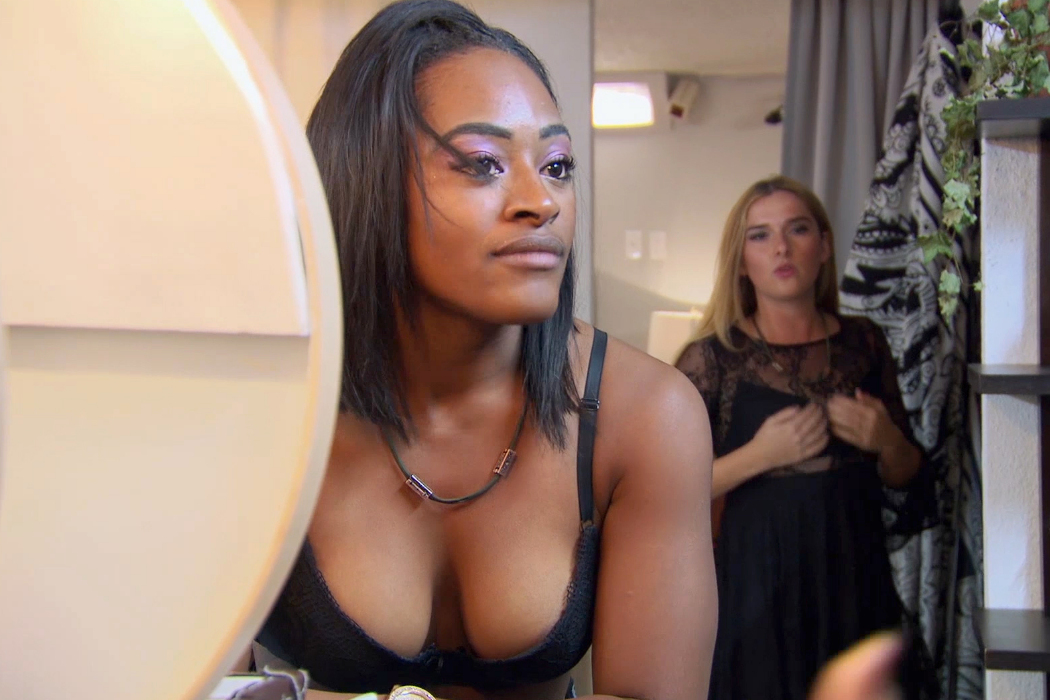 Source: MTV
What about a man of color that's not always a "ladies man," overly chill, or just "there?" The great thing about roommates like Karamo, Greg, Nia, and CeeJai is that they were black, yet they brought the drama without playing into their perspective roles. Karamo was an opinionated, gay black man that shunned Shavonda for hooking-up with Landon (The white roommate). Ironically, Karamo had a new love interest of his own and guess what, this new lover wasn't even black. The irony! That was real TV back in the day!
I make all these references to say that casting plays a big part on the iconic status of the show. Throwing in the same cookie cutter roommates is not only a failure, but a disappointment. All that melanin on Bad Blood is a step in the right direction though!
Twists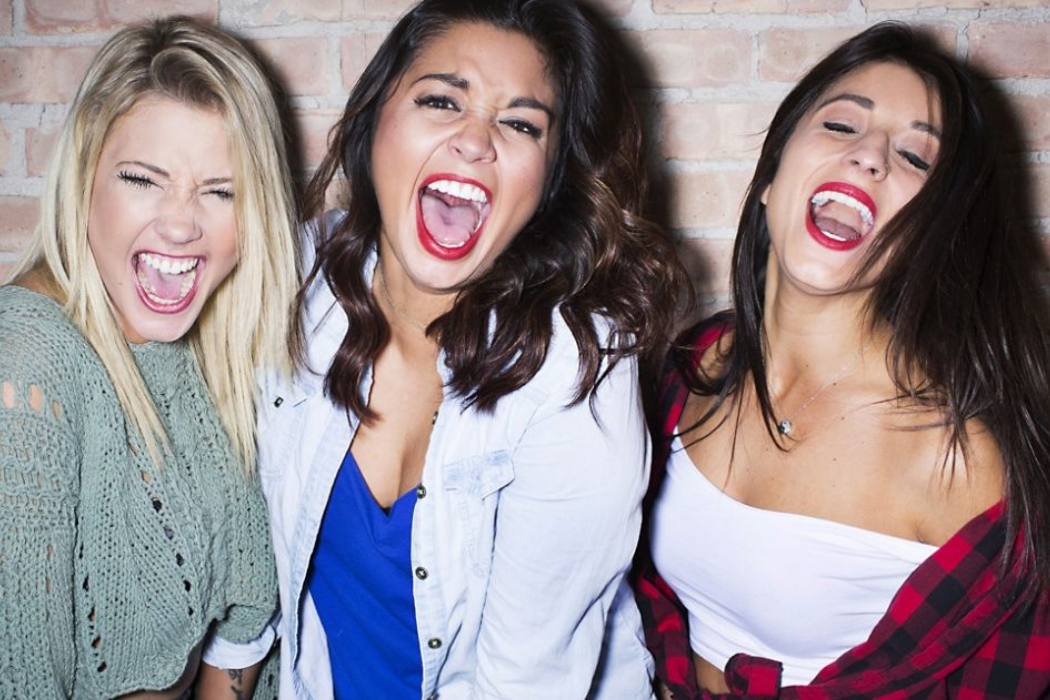 Source: MTV
Take seven complete strangers, throw them into a luxurious house, and watch these egos collide. This was MTV during its prime! Since the original concept has changed so drastically, it would be impossible to recapture its nostalgic presence. With that being said, I have listed some potential twist ideas below:
Worlds Apart: Cast ten young twenty something year olds; five were born into wealth, while the other five were born into poverty. Put this group in one house, and sure enough, something will go down. Don't tell the cast that this is the twist. Have them figure it out on their own. Also, the two groups should work at two separate jobs. The "wealthy" group should have to work for a community wellness center (A way to humble them from their life of privilege). The less privileged should get a job for an entertainment company, where they get to work with celebrities and radio personalities (For exposure in their respective fields). Jealousy is going to be an understatement. Will these two groups ever be able to co-exist together, or do they have more in common than meets the eye?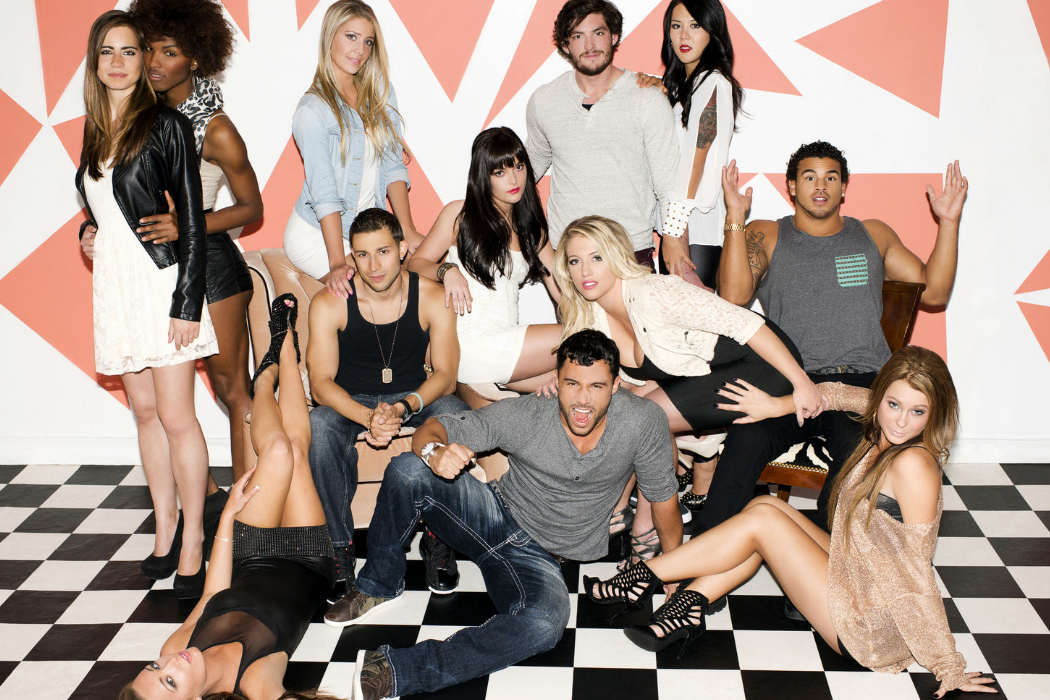 Source: MTV
Ex-plosion II: Let's raise the stakes here. Rather than putting one ex in the house for a short period of time, let's add two at the beginning of the show. The season starts off with eight roommates. From the jump, tension arises as connections are made. Each pair realizes that they dated the same person at some point. Then, the person that they dated moves in to the house as well (A total of twelve roommates). It's a small world out there, especially when your partners begin to overlap. Sounds like a complete crap show.
Late Registration: The Real World buys a house off campus at one of the Big Ten schools. Seven students must co-exist, attend class, party, and deal with their personal issues together. Imagine BET's College Hill done the right way. Frat parties, daddy issues, pregnancy scares, and of course graduation. What's more to ask for?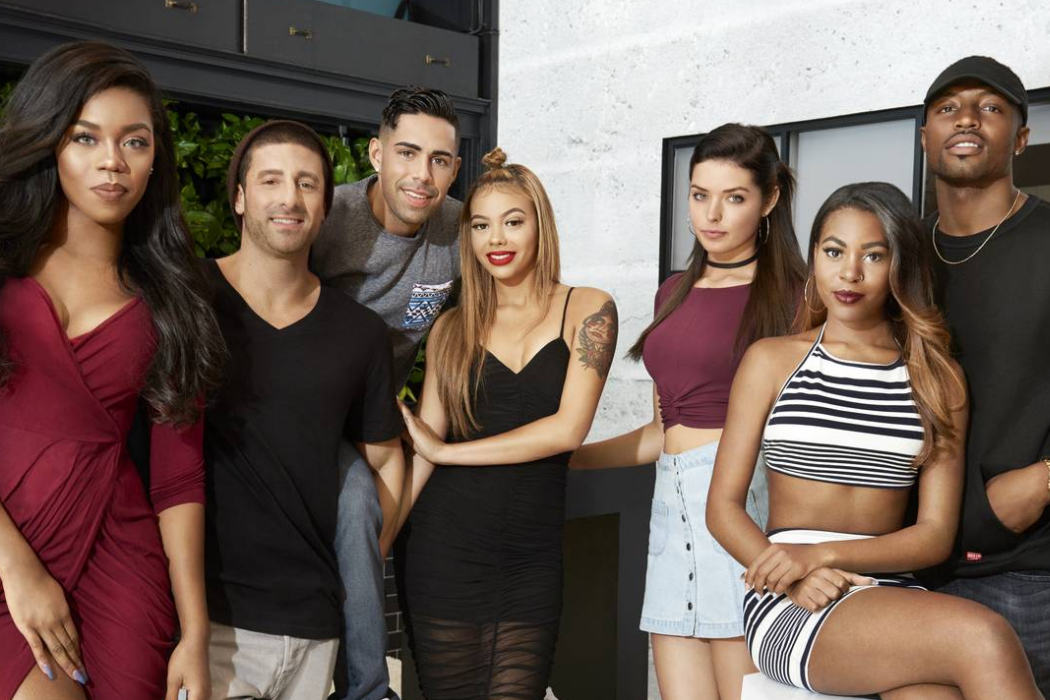 Source: MTV
As mentioned above, these are just some ideas to play around with. So, what do you think? Can we save the Real World, or is going to join the cancelled syndication circuit with its sibling Road Rules?
Make sure to tune in next Thursday for the Real World Seattle: Bad Blood.