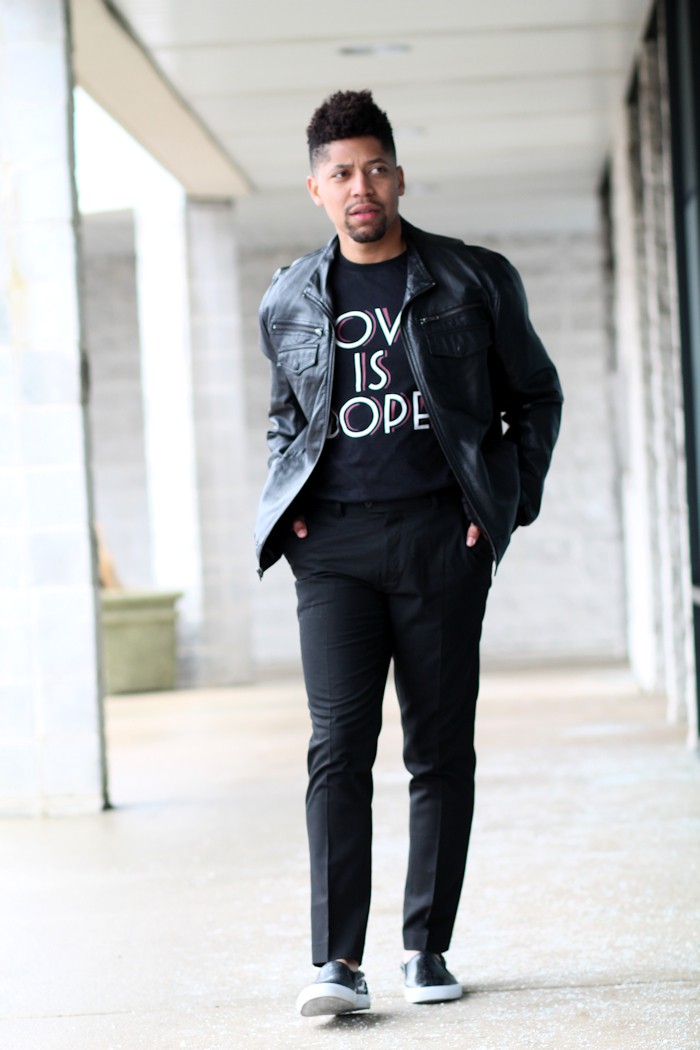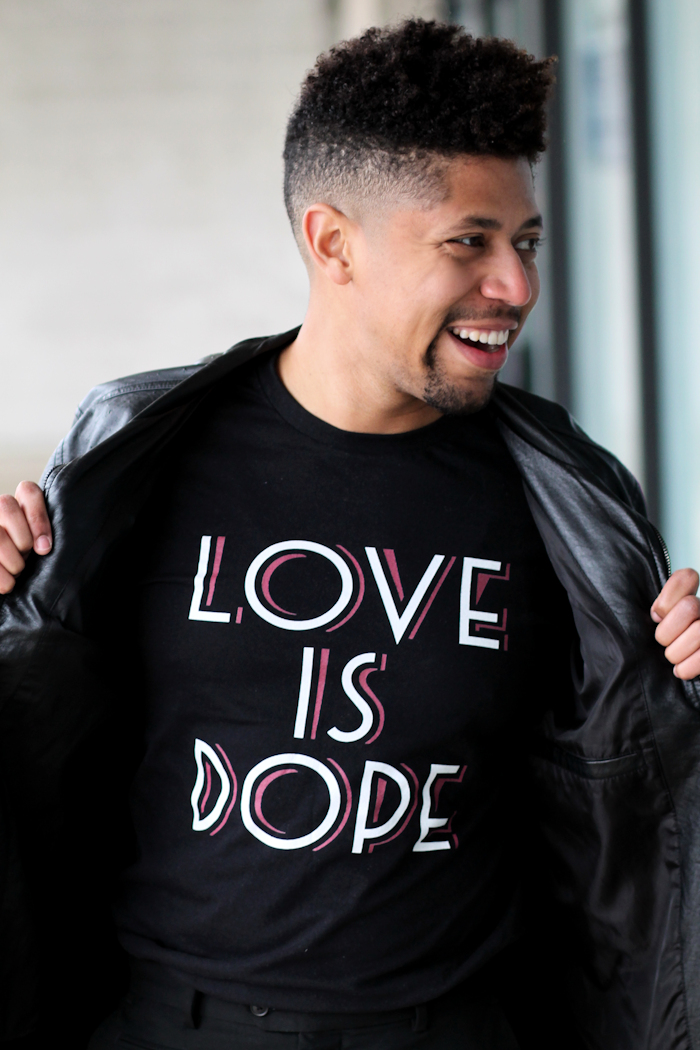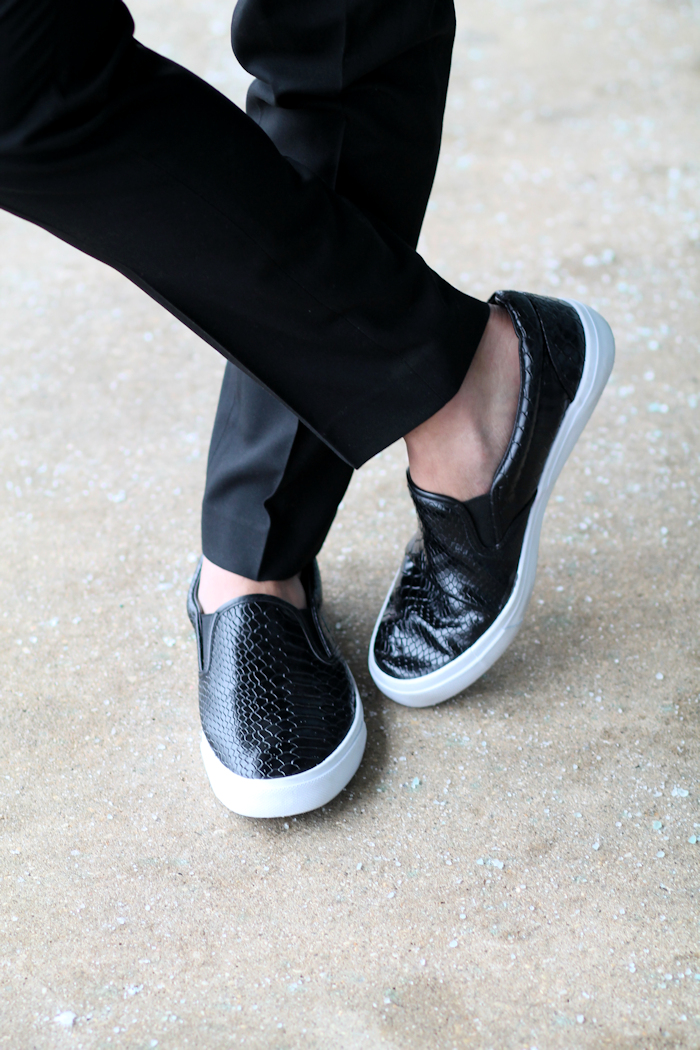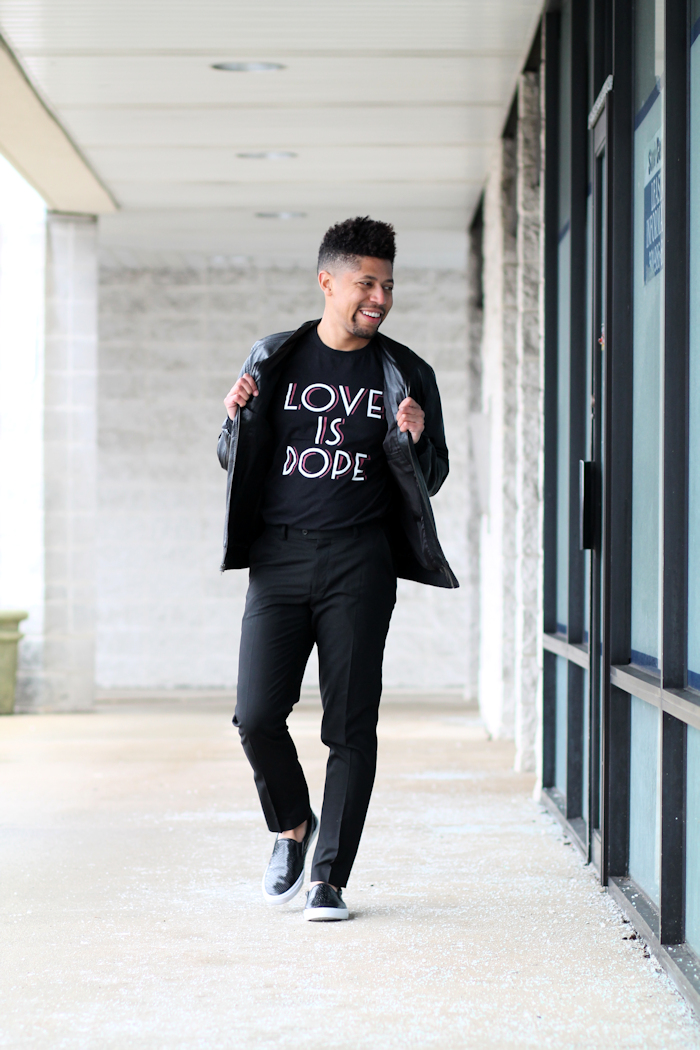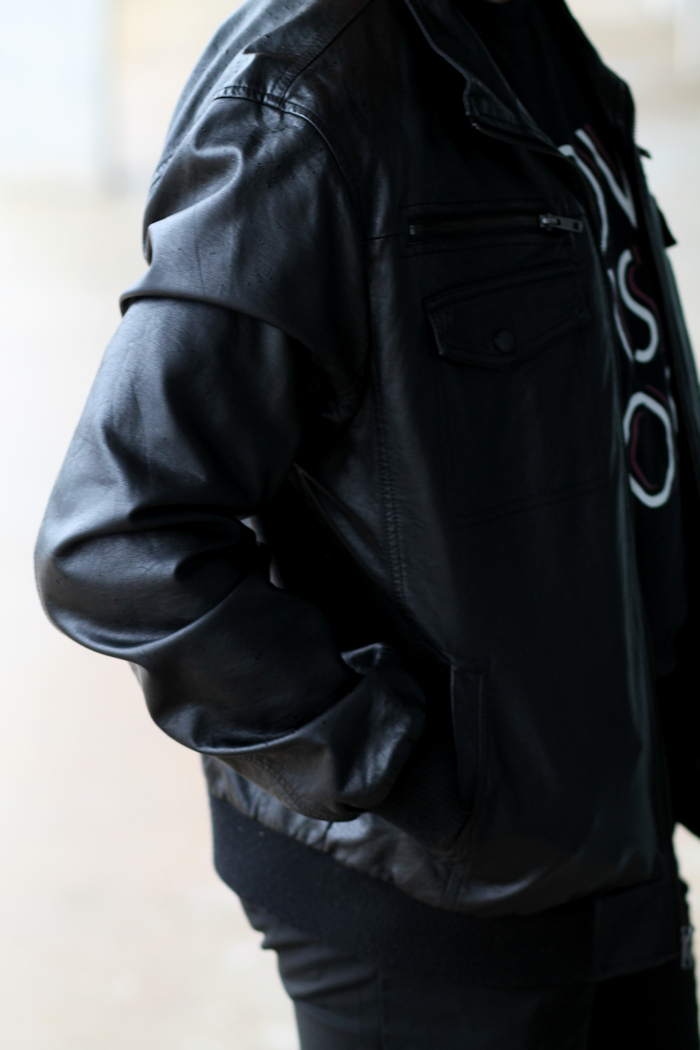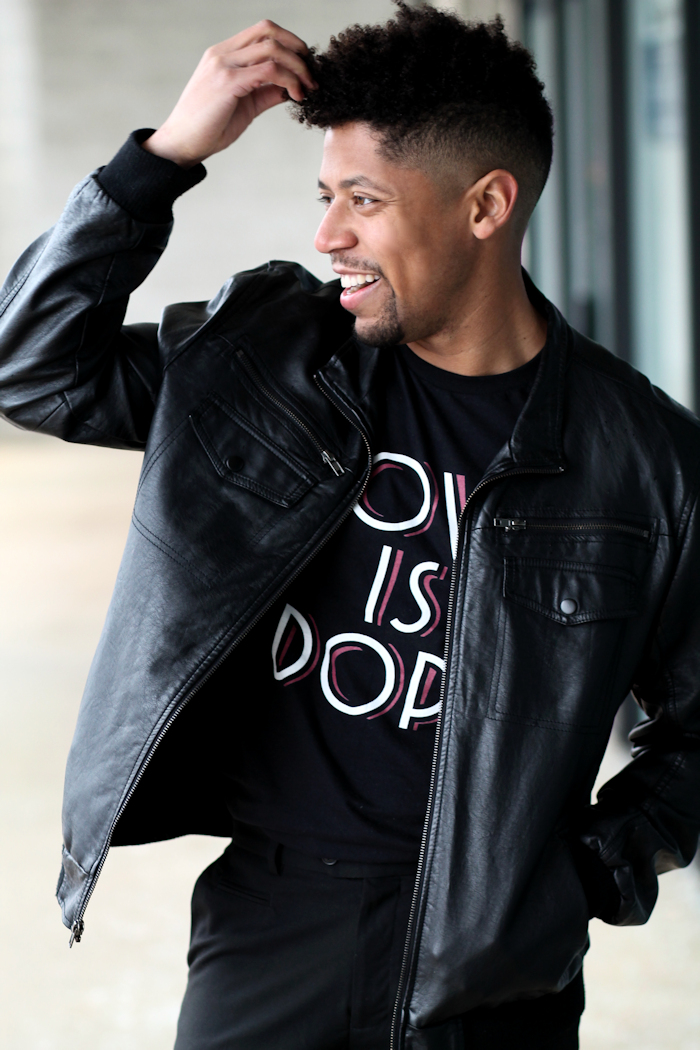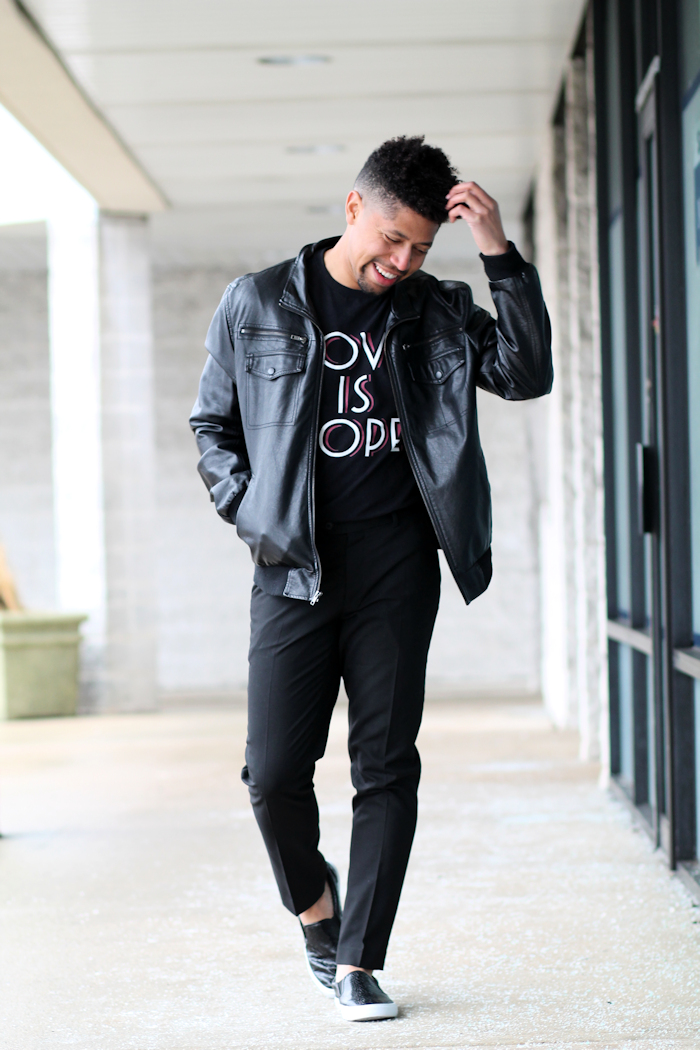 What I'm Wearing
Shirt: Fashionpowwow| Jacket: Urban Outfitters | Panats: ASOS |Sneakers: ASOS
Happy Valentine's Day! For all you sad puppies out there that lost a partner, never had one, or really wants one, cheer up! You don't have to actually have a Valentine to celebrate the holiday. I'm sure there is someone in your life that you love. Whether it's a current lover, parent, best friend, sibling, or a pet, make sure this person knows how much you care today! I know it sounds a lot easier than it sounds, but I've been there before. Valentine's Day was once a drag for me.
Why? Well, when you spent countless of years comparing your love life to others through social media, you can get down on yourself and forget the true meaning of the holiday. Rather than spending another year projecting my hatred for everyone that celebrated the holiday, I did some major soul searching. First off, I had to really learn how to love myself. How can you expect to love when you don't love yourself? No need to go into the gory details of self work, but I did figure it out. Next, appreciate those around you. As a Leo, I can be a little self absorbed and I can come off as a little ungrateful. That's when the appreciation began. Once I was able grasp this concept, I realized that love is actually dope and I have fully invested myself with the holiday ever since. As you can see, I love dressing up Valentine's Day.
This year, I decided to rock this graphic tee from Fashionpowwow with a black leather jacket, dress pants, and slip on sneakers. Where is your red? Why wear something red when you have the words "Love is Dope" across your chest? So, how did you bring in Valentine's Day. Feel free to share in the comments section below.
Peace, Love, and Harmony,
-Bryce Lennon