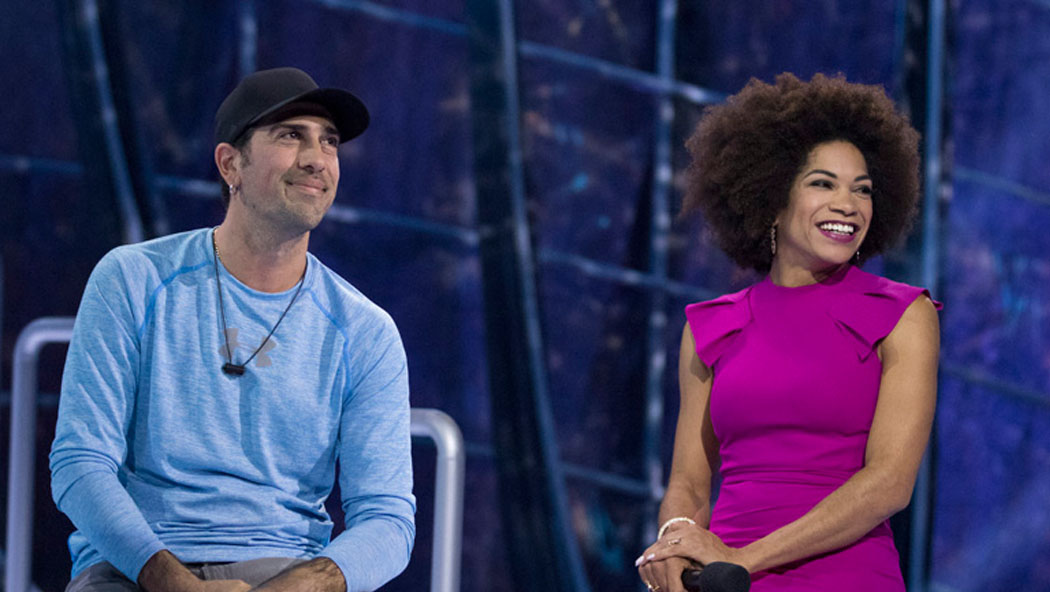 Source: Global TV
For a third consecutive week, we saw another veteran meet their demise. On Day forty eight, season three vet, Bruno, was evicted from the BBCAN Odyssey. At the beginning of the week, Bruno was in a tough situation. Getting nominated with your best friend, Kevin, is never easy. Once the Secret Power of Veto was used however, Bruno was working around the clock against replacement nominee Karen. Unfortunately, Bruno and Kevin couldn't convince the house to flip, and was sent packing on a five to one vote. With that being said, let's see how the week played out below.
Head of Household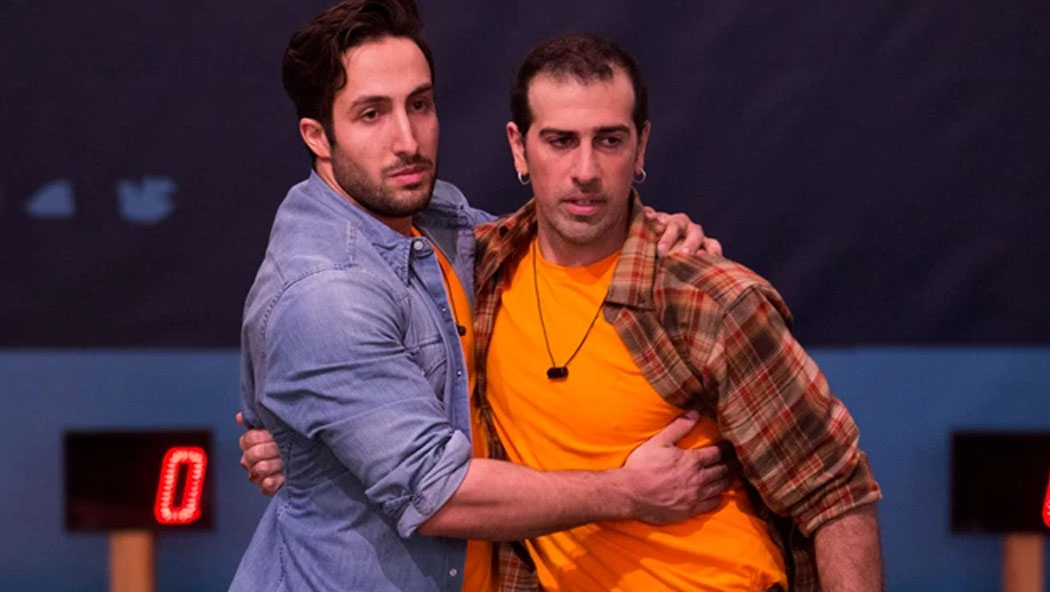 Source: Global TV
After Sindy's live eviction, the remaining houseguests participated in multiple rounds of the Get Moving Head of Household competition. As part of the first round, each houseguest will transfer one hundred and fifty rocks across their lane. The first four houseguests (Bruno, Demetres, Karen, and Kevin) to finish will advance to the second round.  In the second round, houseguests are required to paddle one hundred and fifty strokes in their kayak. The first two houseguests (Bruno and Demetres) to complete 150 strokes will move on to the final round. For the final round, the two remaining competitors will race around the clock to toss six beanbags into the hole, land six discs into the target, and bowl a strike. The first houseguest to complete this tasks will become the new Head of Household. With a two second difference, Demetres beats Bruno, claiming the title of Head of Household for the week.
Nominations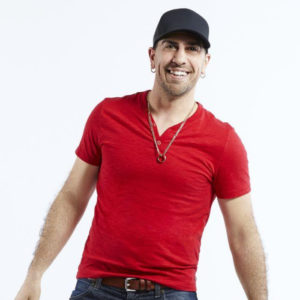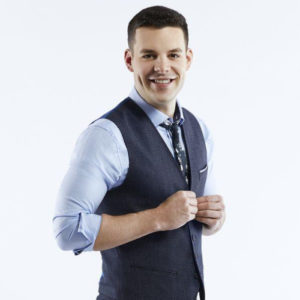 For the last couple of weeks, the newbies, including Dre, Dillon, Jackie, Karen, and William have banded together to play both sides of the house. Knowing that they are in hot water this week, Bruno and Kevin devise a plan to get back on Ika's good side, since she has a lot of pull with her showmance partner, Demetres. Kevin, well aware of the newbie alliance, tries to convince Demetres to target them, especially Jackie. Ika, not trusting Kevin and Bruno's motives, were not convinced. Jackie becoming paranoid, confronts Kevin and Bruno about their conversation with Ika and Demetres. Jackie feeling betrayed, goes and throws Kevin and Bruno completely under the bus to Ika and Demteres, revealing their secret "Peasants" alliance. With that information, Ika spills all the information to Dre and William, adding more fuel to the fire. At the nomination ceremony, Demetres stuck with his gut feeling and put Bruno and Kevin on the block.
Power of Veto Competition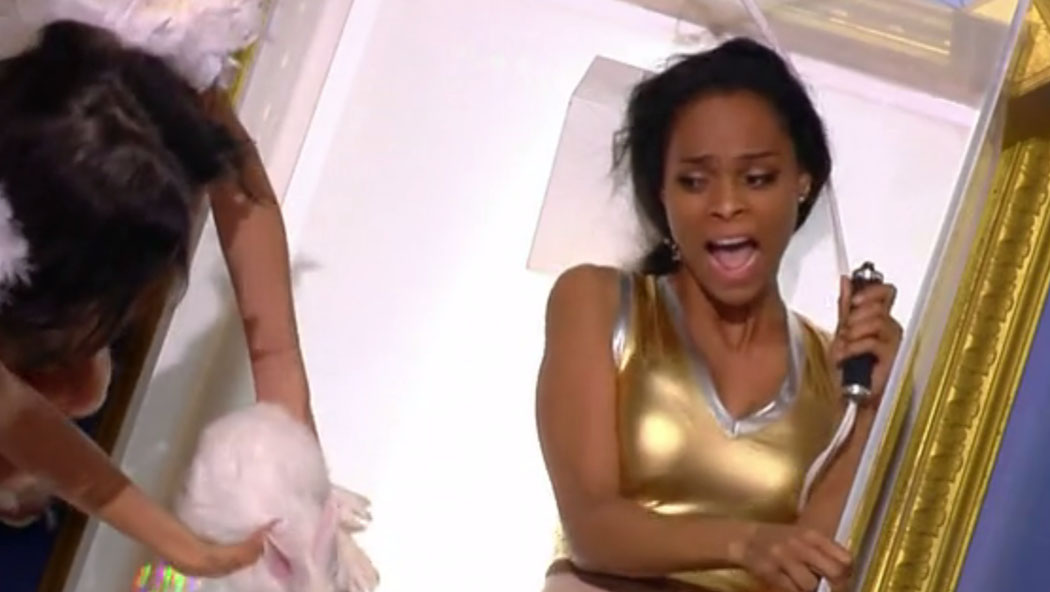 Source: Global TV
Demetres, Bruno, Kevin, Ika, William, and Dre participated in the 100 Minutes of Heaven Power of Veto competition. In separate coffins, each participant will lay down and hit their button once a hundred minutes has passed. The houseguest that is the closest to one hundred minutes will win the Power of Veto. Ika, being terrified of rodents, eliminated herself during the challenge. After Ika left, William buzzed in first, followed by Kevin, Demetres, Bruno, and Dre. The houseguest that buzzed in the closest to one hundred minutes was William, winning two Power of Vetos for the week. Remember that secret veto he won last week?
Power of Veto Ceremony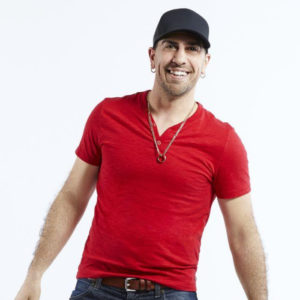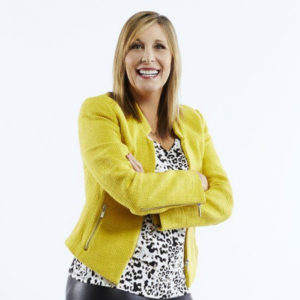 Since Gary's eviction, Kevin has been working his "Boy toy" William. Having strong feelings for Kevin, William is very conflicted in his decision. Ika, Demetres, and Dre do not want William to use the veto on Kevin. However, William wants to keep Kevin safe at any cost, even if it impacts his safety in the game. At the Power of Veto Ceremony, William decided to keep nominations the same. However, the "Secret" Veto was used on Kevin. Demetres put up Karen as the replacement nominee.
Live Eviction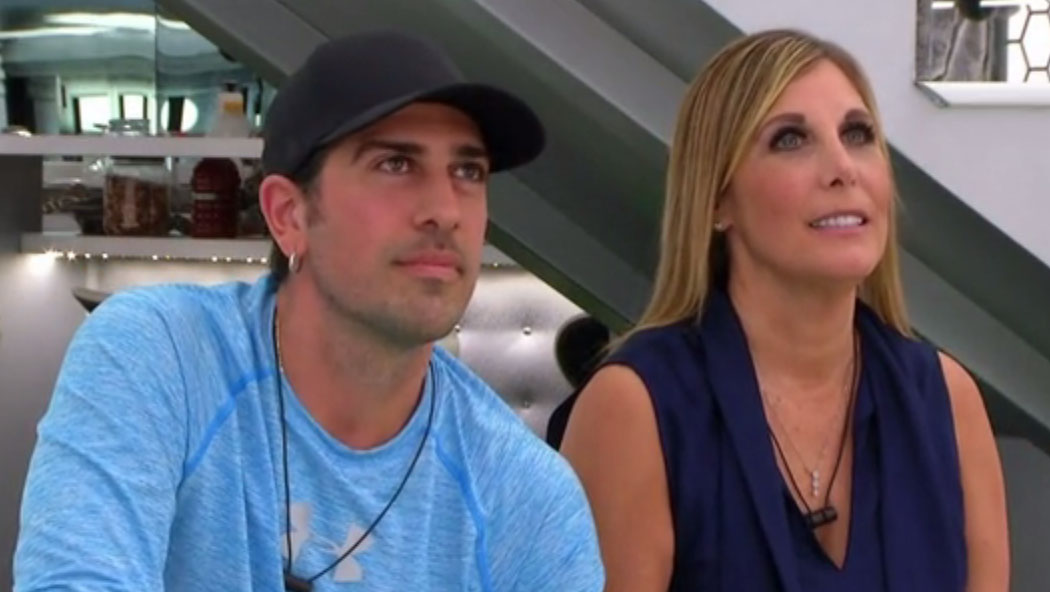 Source: Global TV
While Kevin has been working to secure votes to keep Bruno safe, Karen has been putting the final nail in her coffin. Since going up on the block, Karen has been completely paranoid and defensive with everyone. As a result, some of the houseguests have been contemplating voting her out instead. However, during the live eviction, everyone stuck to their initial plan and sent Bruno packing.
Predictions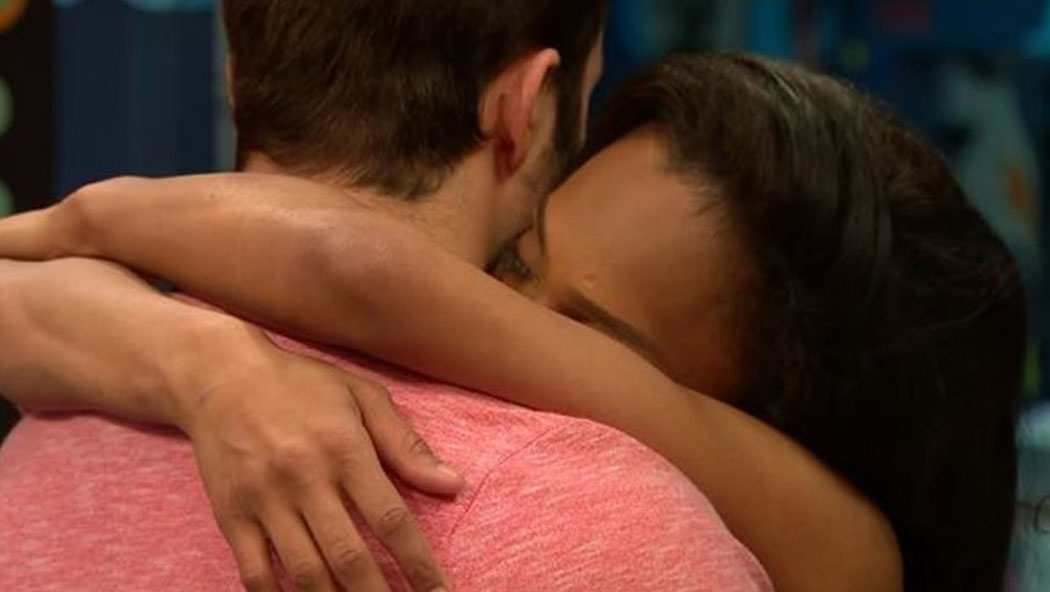 Source: Global TV
At the end of the week, Arisa revealed that next week is a triple eviction. Yes, triple eviction! Three houseguests will be leaving the game. It's not looking good for our two remaining veterans, Ika and Kevin. Depending on who wins HoH this upcoming week, I could see Kevin, Ika, and Demetres getting taken out during the live vote. We have to wait and see how next week plays out!
Thanks for reading,
-Bryce Lennon