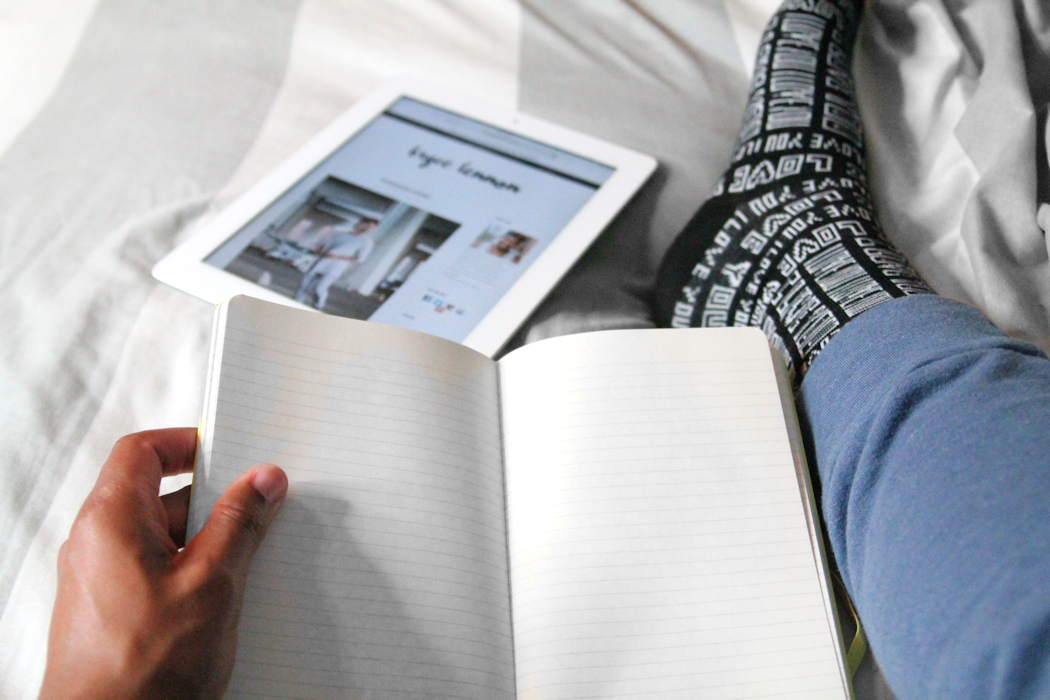 Getting the morning started can be a little difficult, especially if you don't have a consistent routine in place. Routine? Yes, routine! If you are a little confused, check out the first part of my morning routine below:
Wake-Up!
Even with eight hours of sleep, waking up is pretty exhausting. If you are a heavy sleeper like myself, you may need to set three alarms in the morning. Three alarms? Yes, three alarms! Also, I would suggest keeping your alarm on the opposite side of your bedroom. Why? I can only speak for myself, but I have a tendency to hit the snooze button every now in the down. Charging the phone across the room helps me get up at the sound of the first alarm. Think about it! Before I can hit the snooze button, my body is already up and wired.
Please Don't Stop the Music
As you already know, music is essential to my soul. So, it's no surprise that I have a "Getting Ready" and "Good Morning" playlist to start off the day. Being the relaxed person that I am, I have a soft spot for anything Sza, John Legend, Elle Varner, Kid Cudi, and even Kanye West in the wee hours of the morning.
So Fresh & So Clean
Shower time! Before stepping in the tub, make sure you have a loofah and soap bar in hand. Not only is stepping in the shower without your toiletries a waste of time, but it leaves a mess everywhere. Drying off when you forget a bar of soup never happens. If this is a consistent problem, maybe you should invest in an adjustable or double tier shower caddy.
Remember, this is only part one of my morning routine. Be sure to check back for Part Two in the upcoming weeks.
Thanks for reading,
-Bryce Lennon