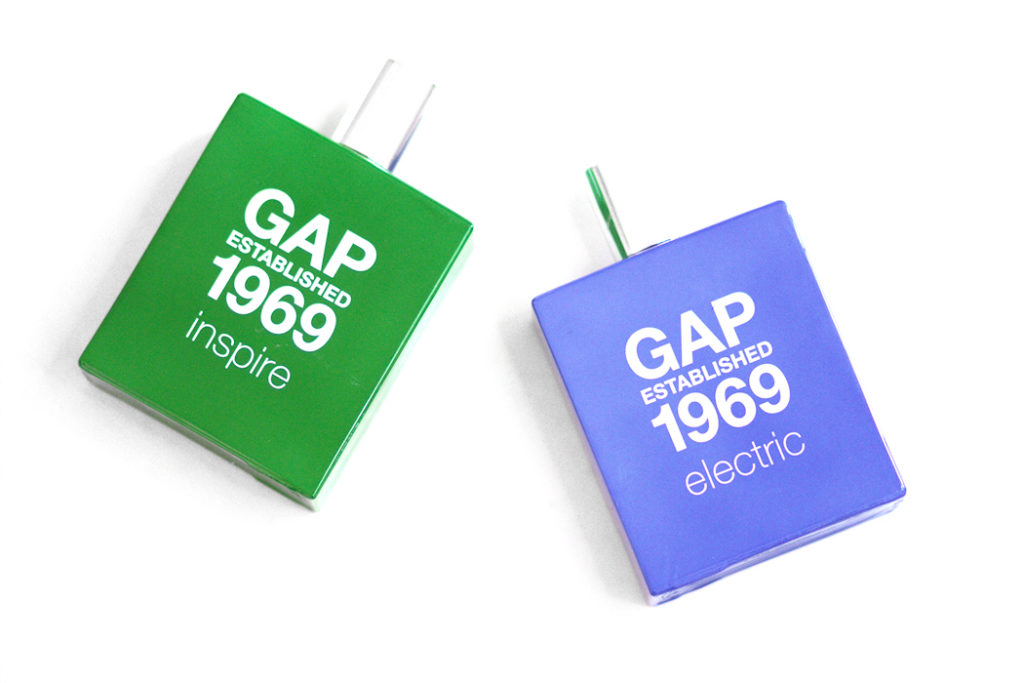 Happy Saturday folks! Lately, I've been receiving a lot of compliments and questions as to what cologne I am always wearing. So, I decided to delve deeper into my personal collection, and share my all time favorite fragrance, GAP Established 1969 men's cologne.There's never a day when I walk outside smelling like GAP cologne. My two personal favorites are both from the Gap Established 1969 collection, the
Inspire Man/Homme
and
Electric Eau de Toilette Spray
.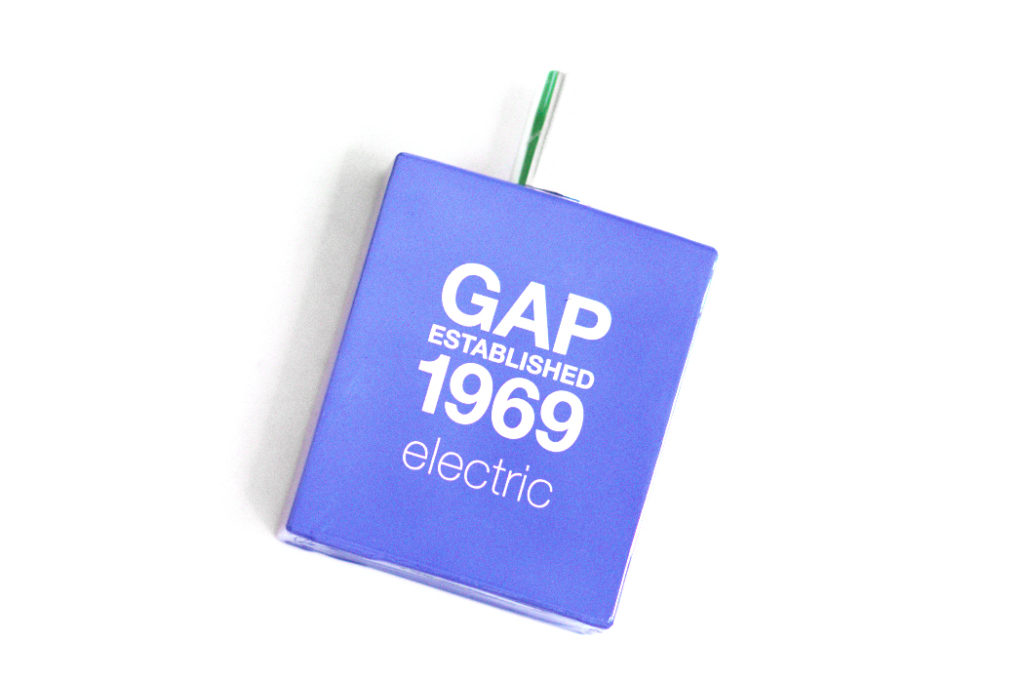 Purchased straight from Amazon, the Electric Eau de Toilette Spray is my evening fragrance. On my skin, it smells like a masculine baby powder, if that's actually a thing. I have a lot of fun with this fragrance, especially when I'm suited up in a blazer and slacks.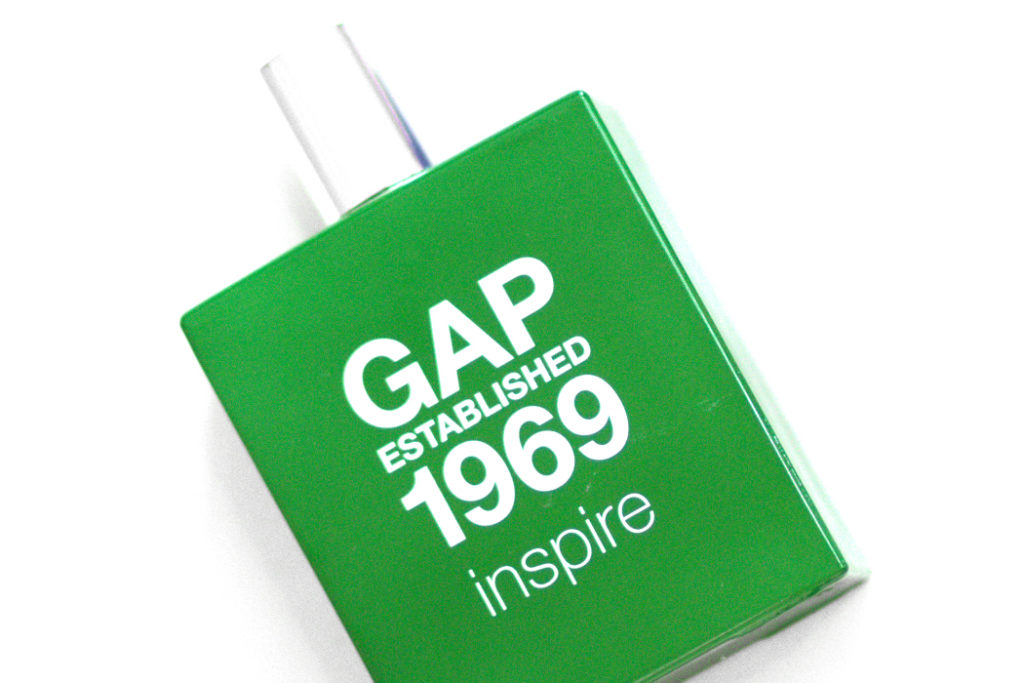 The Inspire Man/Homme Toilette Spray has a stronger scent, which is more appropriate for the everyday routine. After a hot shower, this fragrance really lays on thick. I can go at least seven hours with the scent still in my pours.
Beyond their amazing scents, these colognes look really good siting on my dresser. If interested, please head to Amazon to make a purchase. I'm sure the GAP no longer sells these particular fragrances in their store.
Enjoy,
-Bryce Lennon